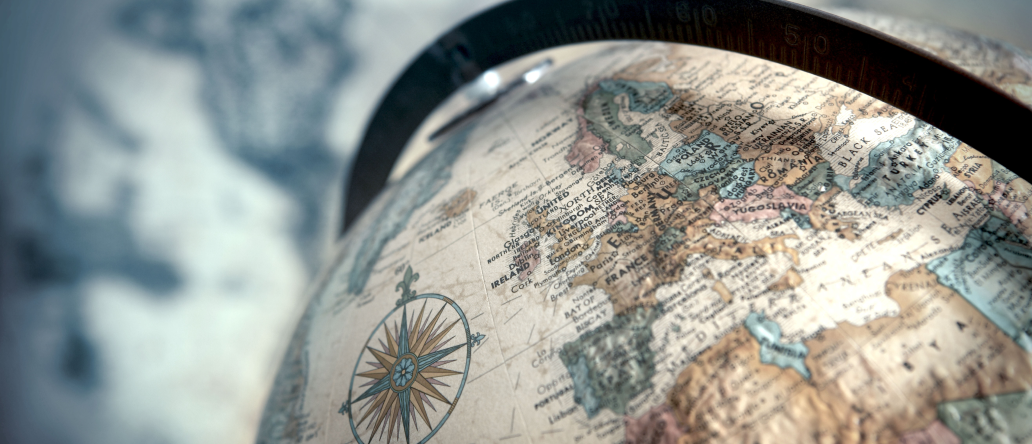 DON'T BE AFRAID OF IMPLEMENTING YOUR GRANT PROJECTS.
Together we can do it.
We are a Czech company active on the market since 2003. We have experience with structural funds in four EU budgetary periods at national and international programme level. We work with small and medium enterprises and with corporations. We adapt to clients' current needs and requirements.

Our company has offices in three countries. In the Czech Republic you will find us in Prague, Brno, Jihlava, Olomouc and České Budějovice. In Slovakia we operate in Bratislava and Levice. Our Hungarian office is in Budapest.

We are proud of our work and understand that we have a responsibility to our clients.
Long-term cooperation.
We help design projects in the industry, energy, environment, and the research, development and innovation sectors. We are also involved in digitalisation, water savings and the circular economy.
We process over 200 quality projects and obtain grants worth several hundred million euros.
We have worked with a number of clients for more than ten years, and we seek to ensure that this cooperation is continuously deepened and developed. You can see our most interesting references below.
OUR REFERENCES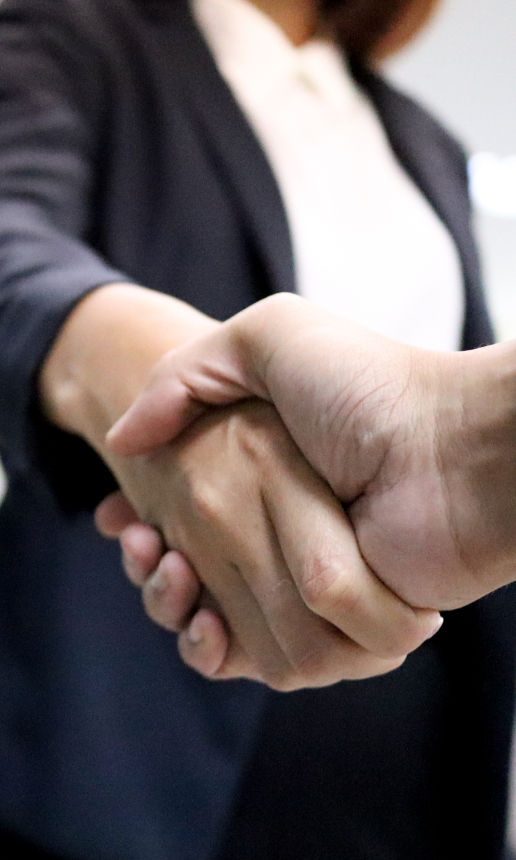 I am interested in this service
About our team.
Around 50 permanent employees work under the EUFC brand. We also work with a number of external experts, companies and institutions. When selecting a team, we carefully examine the benefits of the individual members and subsequently create specialised sections. Our employees continuously improve their qualifications in their fields.
OUR TEAM
ARE YOU SEEKING TO GROW?
Job vacancies.
We regularly expand our team, so you can become part of it. We are currently looking for colleagues for the following positions.
We work together.
We try to help those that need it most as a company and the people who work in it.
Our membership in the Association for European Funds gives us a unique overview of European funds. We are also a member of the Czech Infrastructure Association and a long-term member of the District Chamber of Commerce in Jihlava.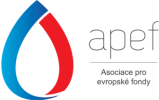 Drawing EU funds
The implementation of advanced management information systems within the framework of the Operational Programme Enterprise and Innovation for Competitiveness.
Take advantage of our services
We will be your partner throughout the grant arrangement process.
I AM INTERESTED
Grant bulletin
Would you like to receive news from the world of grants? Download our grant bulletin.
DOWNLOAD